Tips to maximize your ROI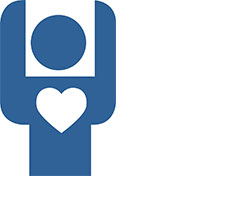 1. Audit your wellness culture
Optimize your organization's benefit—and return on investment—from ICAA's virtual event by working with your team to audit your wellness culture ahead of time. You could discover:
what wellness environments, indoors and outdoors, will need to improve, evolve or shift
what knowledge and skills will help staff meet customers' shifting expectations
which products or services will support customers in aging well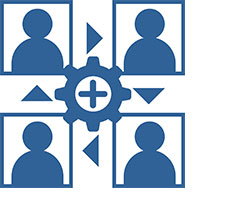 2. Reflect on your organization's needs
What would a wellness audit's results mean for your organization? You might need to:
rethink your response to an aging-well population
create person-centered wellness approaches to all aspects of your environment and programs
build and educate your wellness workforce across all departments
implement "wellness in all policies" and "wellness for all" approaches
reimagine your established and natural environments to support wellness
implement and promote your new wellness model and strategy
evaluate your wellness ROI
create your wellness blueprint
buy products that support multidimensional, person-centered approaches to wellness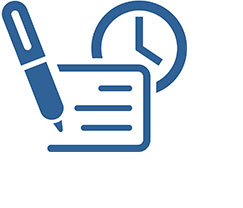 3. Create your event action plan
Once you know your organization's specific needs, create an event action plan using this website. Consider which sessions will provide the knowledge, skills and solutions to address the areas you and your team identified. Also, ponder which products and services to explore at the ICAA Virtual Expo.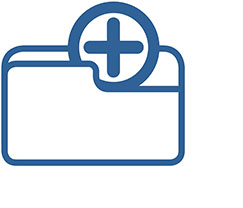 4. Register your staff and commit to growth
After you and your team register, ask them to commit to growth with what they will learn in order to help your organization successfully ride this wave of change.