Expo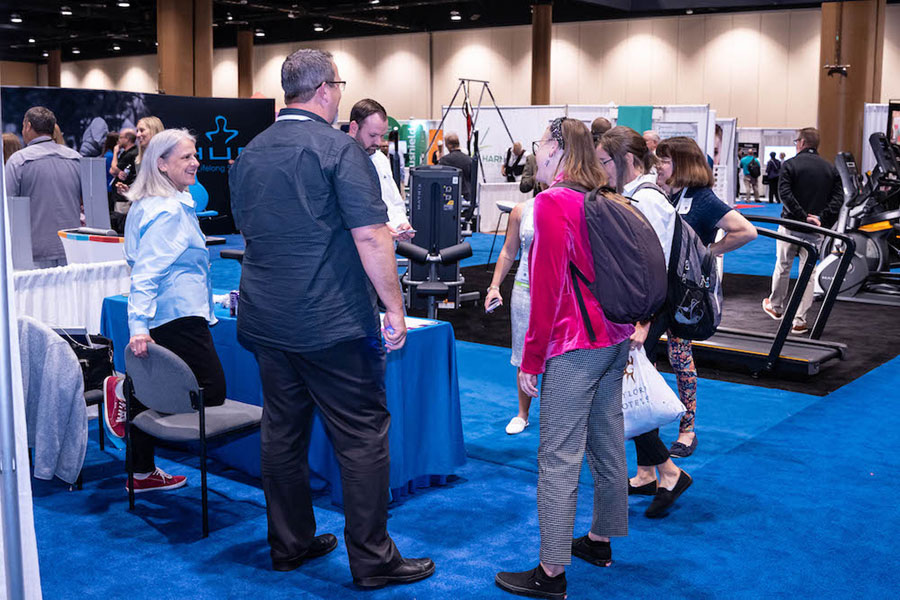 Exhibitors
ICAA 2022 is a premier opportunity for your organization to connect with your ideal customers in the growing active-aging industry.
This annual business-to-business gathering draws close to 900 individuals from across the industry's sectors and represents a unique opportunity to highlight your offerings and build relationships with an attentive audience of industry leaders and their staff as they visit the expo seeking ways to improve their services and bottom line.
To learn more, or to book your booth space, email ICAA by clicking on the button below.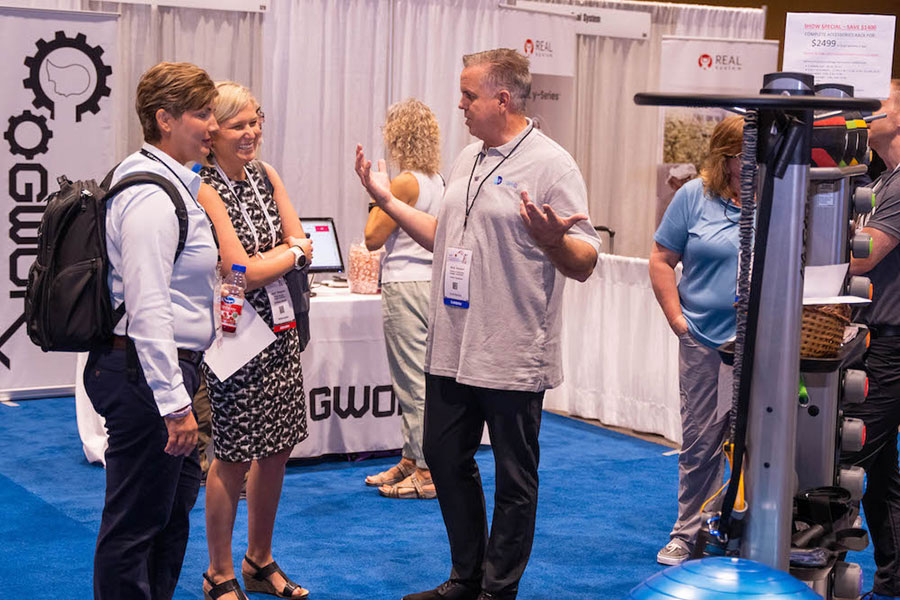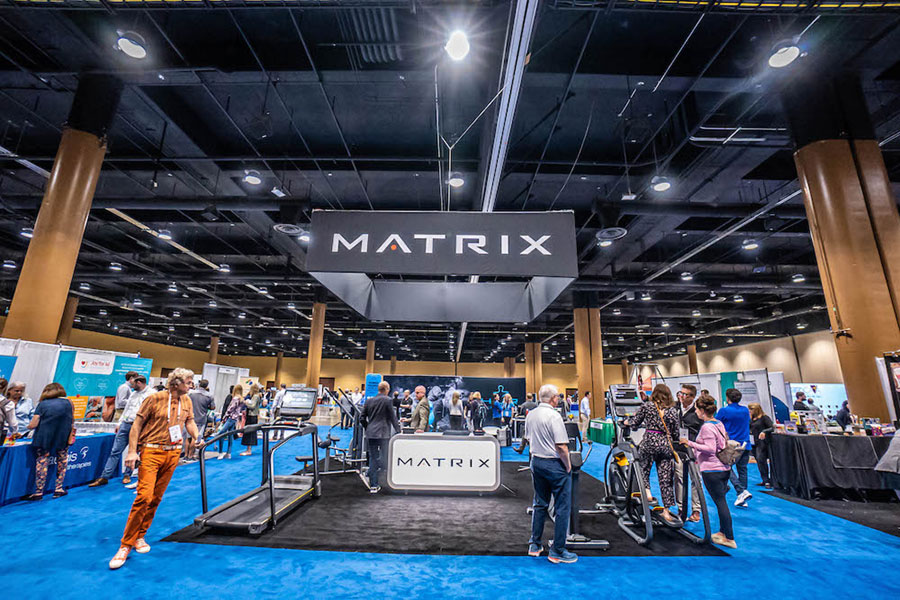 Attendees
At the ICAA Expo, a variety of companies will showcase their latest innovations in technology, equipment, products, and services. All offerings focus on helping older adults live better longer.
This section will go live in May. Be sure to research in advance which companies you'd like to connect with during the expo, November 8-10, 2022.