Expo
Discover new technologies, equipment and services to support multidimensional wellness from providers committed to meeting the industry's needs. View demonstrations and ask exhibitors questions in this live virtual session. Enjoy "real world"-type interaction and make purchasing decisions from the comfort and safety of your home or office.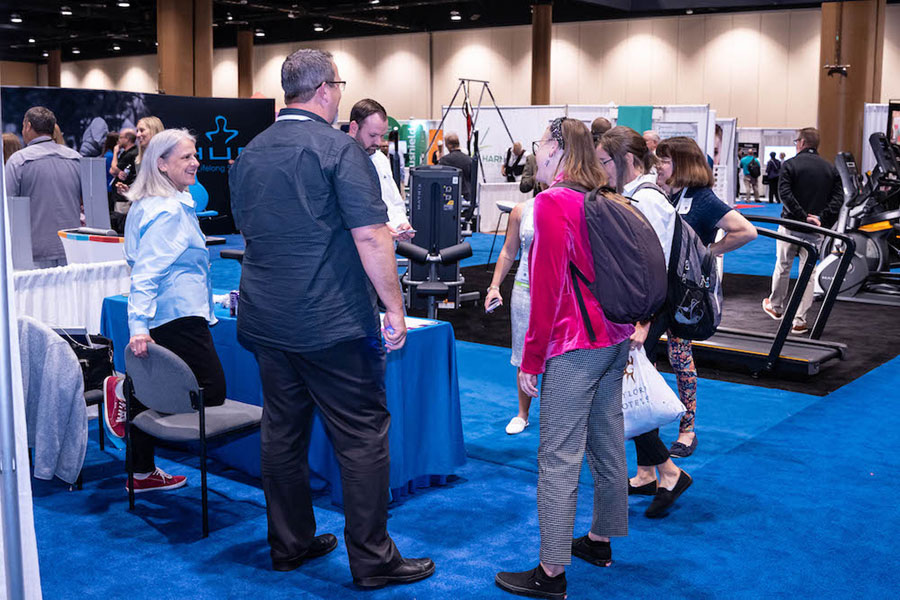 Exhibitors
"ICAA 2021" is a premier opportunity for your organization to connect with your ideal customers in the active-aging industry.
This annual business-to-business gathering draws close to 1,200 individuals from across the industry's sectors and represents a unique opportunity to showcase your offerings and build your relationships with industry leaders and their staff as they'll comb through the virtual expo for ways to improve their services and bottom line.
To arrange a time to learn more, or to book your virtual booth space, click on the button below.