Expo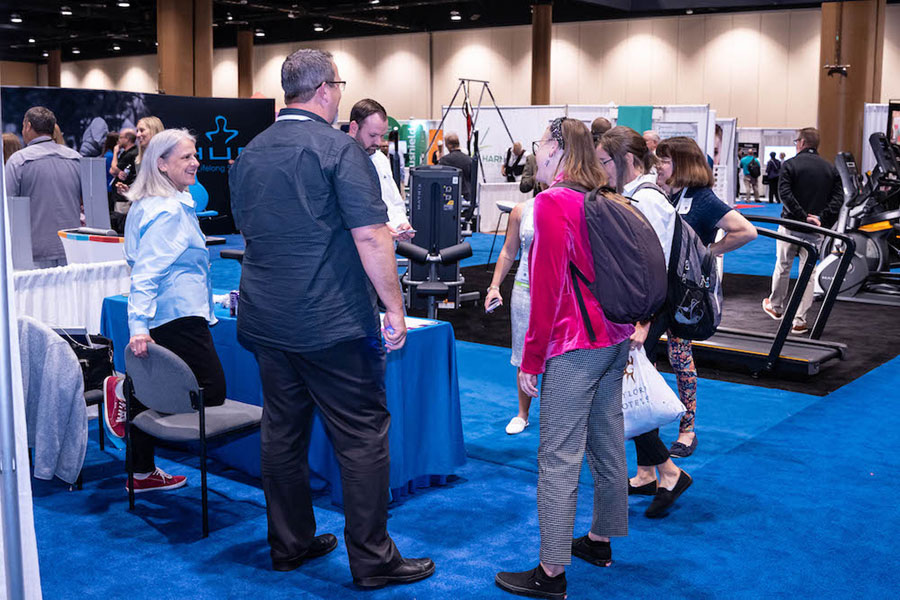 Exhibitors
The ICAA Expo is an ideal opportunity for your organization to build relationships with your target customers in the active-aging industry. This intimate, interactive event attracts 700+ attendees who share a passion to help their residents, members or citizens live better longer. They all are actively seeking products, services and technology that help to achieve this goal, which can drive your business.
New this year are the innovations center, movement hub and experimental lab, where you can provide additional hands-on experiences to a captive audience.
To learn more, or to book your booth space, email ICAA by clicking on the button below.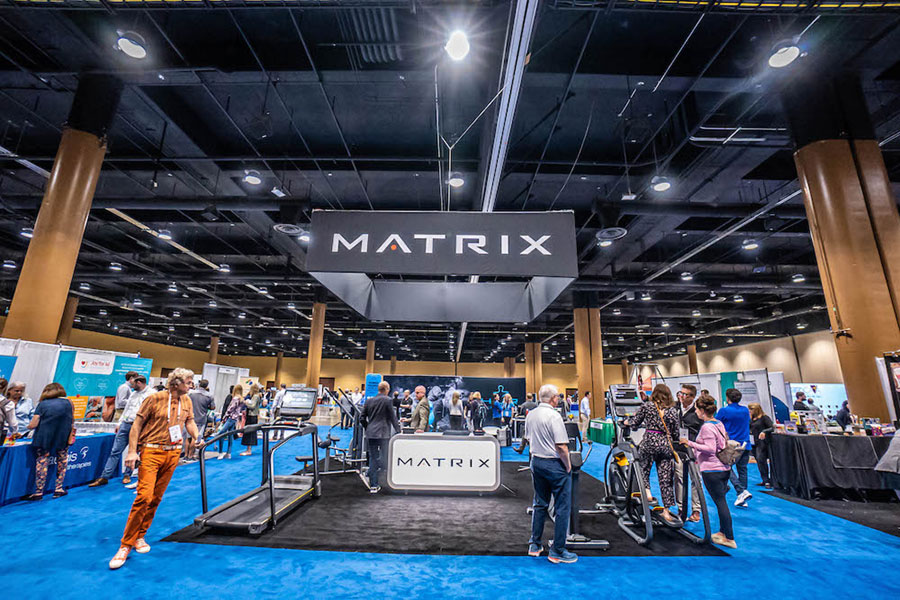 Attendees
At the ICAA Expo, enjoy hands-on experiences and one-on-one conversations with a variety of companies that are showcasing their latest innovations in technology, equipment, products and services designed to help older adults live better longer.
This section will go live in May. We recommend that you identify in advance which companies you'd like to connect with during the expo.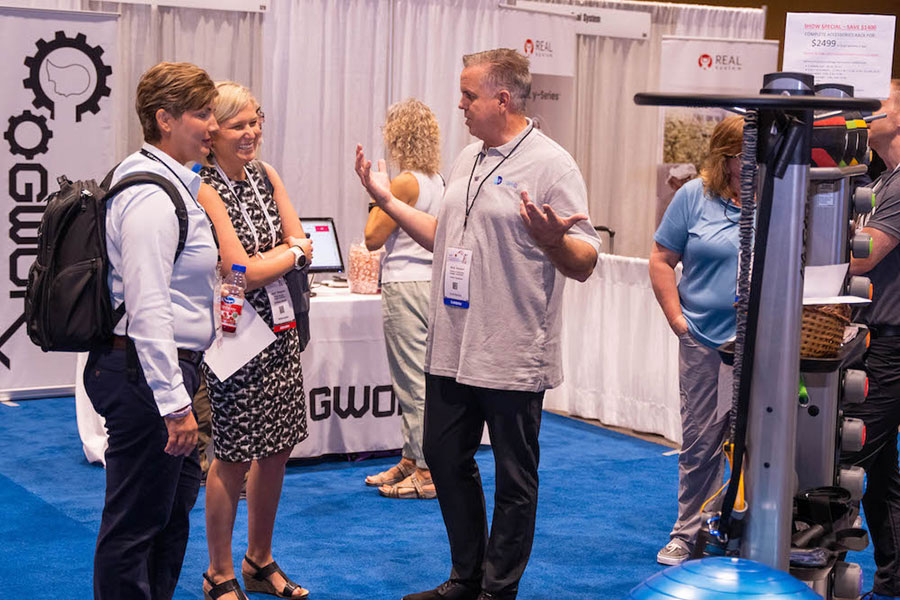 ICAA's COVID-19 protocol
ICAA will follow the guidelines of the U.S. Centers for Disease Control & Prevention for COVID-19 at the time of the event in October and November 2023. If necessary, we will update this web page with specific COVID-19 policies for the ICAA Conference and Expo 2023.