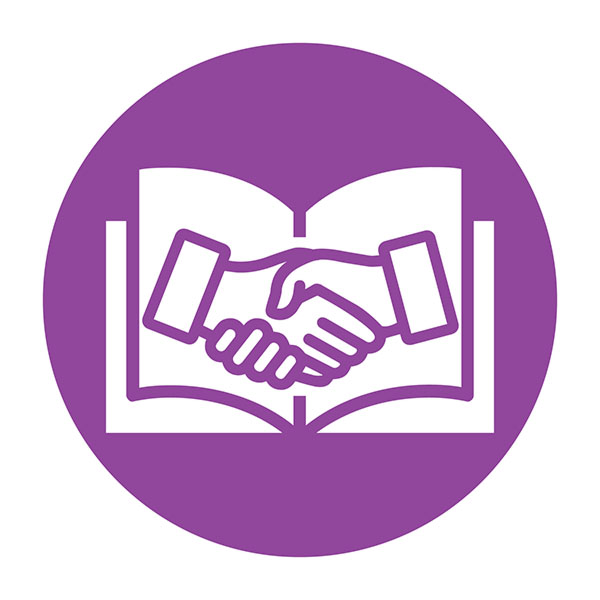 Learn and connectExperience an intimate setting that cultivates meaningful discussions, strengthens connections, and broadens your professional network at the conference.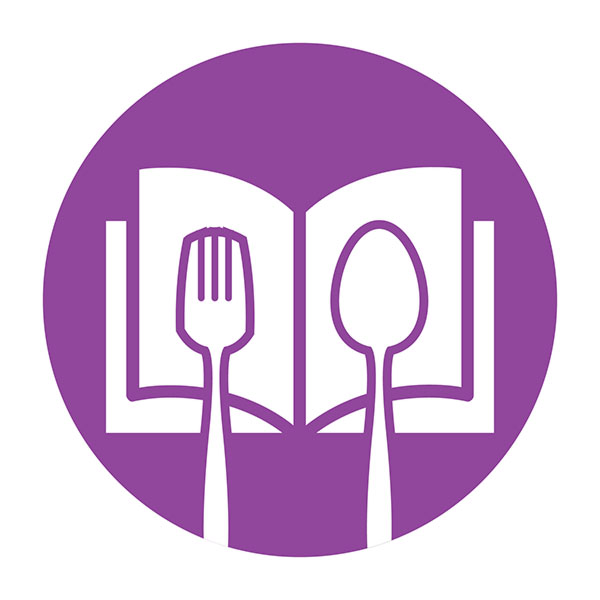 Lunch and learnSavor a delicious lunch and gain insights from our esteemed partners during this informative session.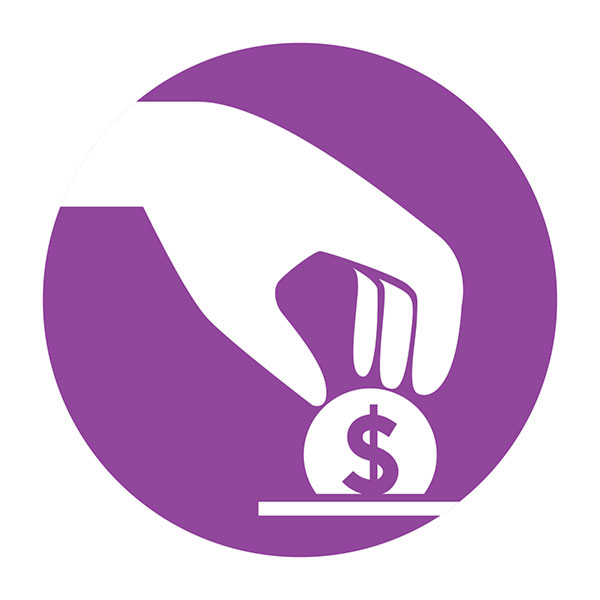 Tip to maximize ROIConsider which sessions will provide the knowledge, skills, and solutions to address the areas you and your team have identified as priorities.