Future dates
Conference dates and locations: Join us at the ICAA Conference and Expo to connect with a global community of like-minded professionals, exchange ideas, and contribute to the advancement of active aging.
2024 Conference
Date: November 18-20, 2024
Location: Raleigh Convention Center, Raleigh, North Carolina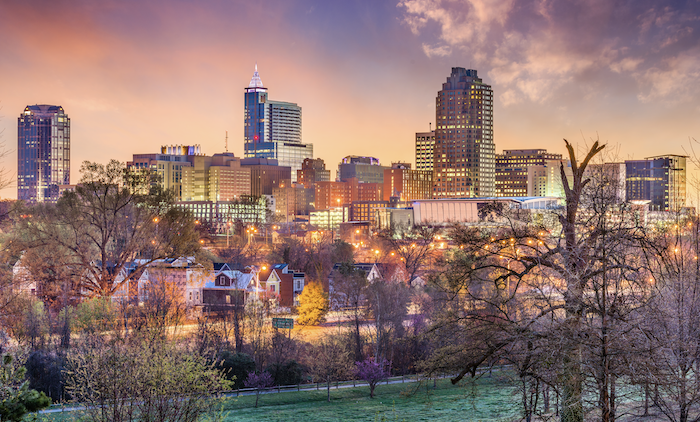 Join us at the Raleigh Convention Center in the vibrant city of Raleigh, North Carolina, for the ICAA Conference and Expo in 2024. Over three exciting days, this event will bring together wellness professionals, researchers, industry experts, and enthusiasts from around the world to explore the latest trends and advancements in the field of active aging. The conference will feature main stage presentations, interactive workshops, panel discussions, and an exhibition showcasing innovative programs, products, and services related to health, wellness, and aging. Immerse yourself in the atmosphere of knowledge and collaboration while engaging in inspiring conversations and forging valuable connections.
2025 Conference
Date: October 13-15, 2025
Location: Anaheim Marriott, Anaheim, California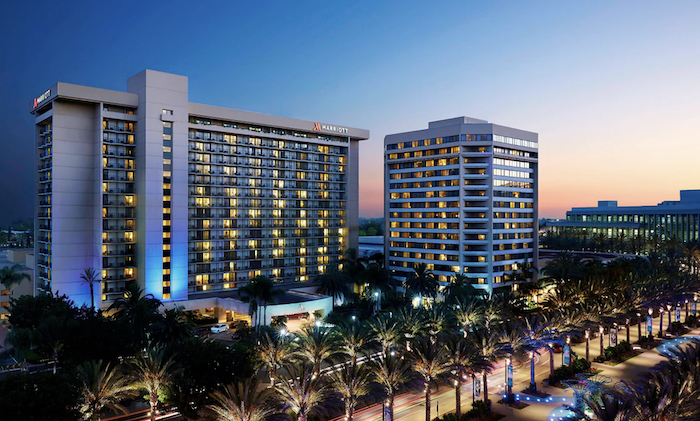 Mark your calendars for the ICAA Conference and Expo in 2025, to be held at the Anaheim Marriott in sunny Anaheim, California. This three-day event will serve as a platform for wellness professionals and industry leaders to come together and explore the forefront of active aging. Attend thought-provoking sessions, gain insights from distinguished speakers, participate in hands-on workshops, and discover innovative approaches, technologies, and strategies for promoting healthy aging. Experience the unique blend of inspiration, education, and networking opportunities that Anaheim has to offer, making this conference an unforgettable experience.
Registration for both conferences will open in advance, allowing you to secure your spot early and take advantage of early bird discounts. Stay tuned for more updates regarding the conference program, esteemed speakers, and additional details on the ICAA website.
Please note: The dates and locations mentioned above are subject to change. We recommend regularly visiting the ICAA website for the most up-to-date information.