General Sessions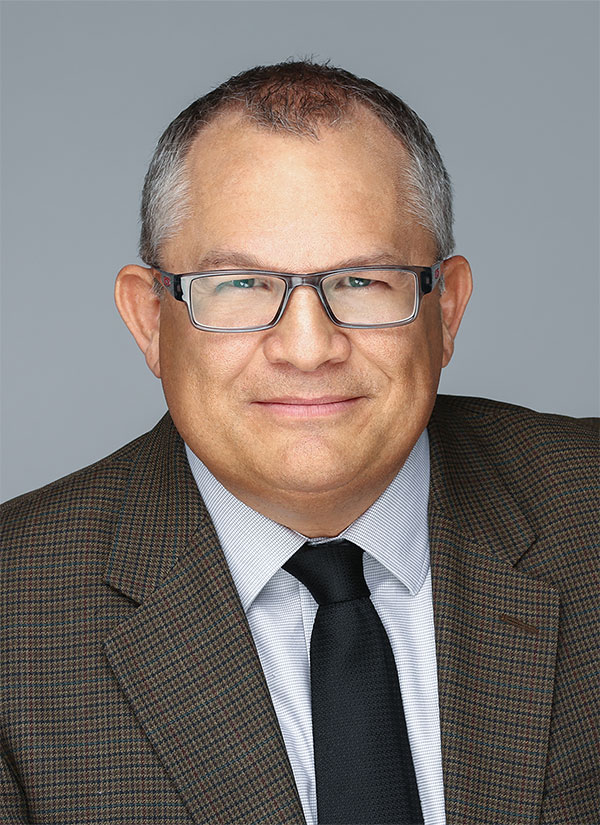 Unlock the future: Closing gaps is the "key" Presenters: Colin Milner
Date: Tuesday, November 8, 2022
Time: 8:45 a.m.–10:15 a.m. PT
The future of wellness is person centered. Solutions will be precise and designed for the individual—an approach supported by in-the-moment technology, engaging and well environments, meaningful programs and connections, and highly skilled staff. Whether seen in life developments or detected via monitoring, the resulting active and passive outcomes will become the heart of a model created to extend healthspan and promote wellness. Yet, achieving this future relies on how well you manage the "now" by closing the gaps between aspiration, realization and implementation. No matter how much you believe in wellness, the long-term success of your wellness culture (or program) will be determined by gaps between the importance you ascribe to it within your community or organization and the effectiveness with which you implement it. Prepare now to unlock the future. This thought-provoking session will offer guidance and outline strategies to help you identify and close gaps that could impede your ability to embrace the future of wellness—and fully reap its benefits and rewards.
You'll be able to:
Discuss what the future could hold for wellness and what success will require.
Identify gaps that could impede your organization's ability to move into the future with a firm foundation.
Create strategies for closing your wellness gaps.
CEUs
Colin Milner, CEO of the International Council on Active Aging, is founder of the active-aging industry in North America and a leading authority on the health and well-being of the older adult. The World Economic Forum (WEF) has recognized Milner as one of the world's "most innovative and influential minds" on aging-related topics. An award-winning writer, Milner has authored more than 300 articles. He has been published in such journals as Global Policy, and the Annual Review of Gerontology and Geriatrics. He also contributed a chapter to the WEF book Global Population Ageing: Peril or Promise? Milner's efforts have inspired a broad spectrum of groups to seek his counsel, including the World Health Organization, WEF's Global Agenda Council on Aging, US Department of Health and Human Services, and Canadian Special Senate Committee on Aging.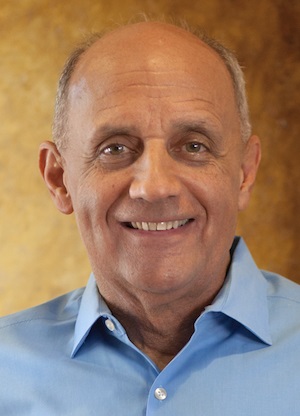 The built environment: Foundation of an ecosystem that enhances health, safety and security Presenter: Richard Carmona (moderator/presenter) & panel TBA
Date: Wednesday, November 9, 2022
Time: 8:45 a.m. - 10:15 a.m. PT.
One vital pandemic lesson is that where we live, work, learn and play influences our health and wellness. Given that people today spend 90% of their time indoors, these environments must support healthy living. Trends driving environmental changes include wellness real estate, well buildings, wellness interiors, and the healthy building movement. These trends point to the next chapter in wellness: an ecosystem designed to support the wellness culture.
You'll be able to:
Summarize the trends driving significant shifts in the environments we create in which to live, work, learn and play.
Discuss how changing our environment impacts our health, wellness and genes.
Explain how a "well" built environment minimizes disease transmission.
CEUs
Richard Carmona, MD, MPH, FACS, had a distinguished career in public health, serving as 17th Surgeon General of the United States. His interest in public health stemmed from the realization that most of his patients' illnesses and injuries were preventable. Today, Dr. Carmona serves as chief of health innovations for Canyon Ranch, a global leader in the wellness movement. He is a Distinguished Laureate Professor at the University of Arizona.