Presenters
a
Aaron Aslakson, MA, CSCS, EP-C, CPT
Director of Fitness CentersWalker Methodist.
AJ Cipperly, BS, MEd
National Memory Care DirectorEclipse Senior Living.
Alison Snook, MS, EP-c
Fitness Center CoordinatorBridgewater Retirement Community.
Allissa Raway, BS
Wellness LeadFriendship Village of Bloomington.
Andrea Powell
Life Engagement DirectorActs Retirement-Life Communities.
Andy Tubman, MT-BC
Chief Clinical OfficerMusical Health Technologies.
Annie Shaffer, BS, RN
Wellness DirectorSunnyside Retirement Community.
b
Bailey Turpin, BS
National Program DirectorAegis Therapies.
Brittany Austin, MBA, BS
National Wellness DirectorRehabCare.
Brittany Wisinski, BS, MS
Fitness and Aquatics InstructorWestminster-Canterbury of the Blue Ridge.
c
Carolyn Swope, MPH, WELL AP
Doctoral studentColumbia University.
Charles de Vilmorin
CEOLinked Senior.
Chelsea Blanding, MS, CPT
Fitness DirectorPlantation Estates, Acts Retirement-Life Communities.
Chris Ratay, BA
Activities and Fitness DirectorSierra Winds Senior Living.
Cindy Kozacek, ACE, AFAA
Senior Fitness Programming ConsultantCK Fitness.
Cinnamon Ademolu, BA
Resident Services CoordinatorSequoia Living Community Services.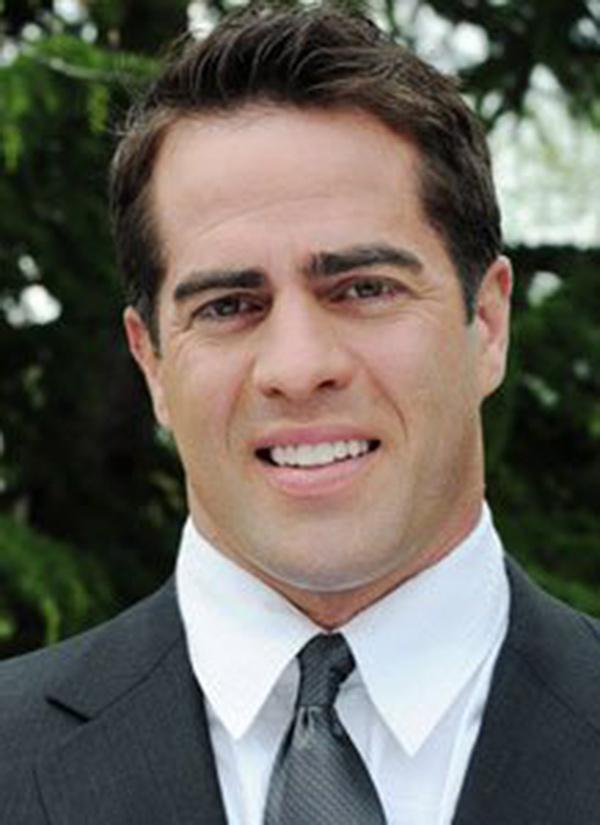 Colin Hoobler, PT, DPT, MS
Founder and InventorS3 Balance, LLC.
Crystal Booth, MA
Supervisor Sequoia Living Community Services.
Cynthia Green, PhD
PresidentTotal Brain Health/TBH Brands, LLC.
d
Dani Tervo-Shiffman, BS, MS
Campus Wellness CoordinatorCovenant Living at Samarkand.
Dani Klein-Modisett
Founder/CEOLaughter on Call.
David Dworkin, MA, MEd
President and CreatorConductorcise.
David Zid, BA, ACE, APG
Co-Founder and Director of Movement Disorder WellnessOhioHealth Delay the Disease.
Dianne Bailey, BBA, CSCS
CreatorOpen the Door to Tai Chi.
Donna Diedrich, PT, DPT, GC S
Vice President of Clinical OperationsAegis Therapies.
Douglas J. Gallow Jr., AIA, NCARB
Senior Center Design SpecialistLifespan Design Studio.
e
Ellen Gallow, BA, CAPS
Senior Center Design Specialist Lifespan Design Studio, LLC.
g
Gracyn W. Robinson, BA, EDAC Affiliate, IIDA Associate
ConsultantGracyn Robinson Consulting
j
Jackie Halbin, BS, CPT
Living Well MangerLakeview Village.
Jackie Russell, RN BSN CNOR
Co-Founder and Program Development CoordinatorOhioHealth Delay the Disease.
Jamisyn Becker, BA
Life Enrichment ManagerJohn Knox Village.
Janet Hollander, BA
Fitness Specialist and a Life-Minded CoachWillamette Oaks Retirement.
Jennifer Rawlings, BS
Vice President of WellnessOklahoma Methodist Manor.
Jennifer Leggett, BS
Resident Life DirectorCovenant Living at Samarkand.
Jill McKenrick, BA, CDP, PA-PCHA
Director of Community EngagementJuniper Village at Brookline.
Jill Spezzano, BSW
Social Services Director San Francisco Senior Center.
Jim Bailey, BS, MA
InstructorOpen the Door to Tai Chi.
John Hudec, PhD
Assistant ProfessorCape Breton University.
John McDonald, MA
Resident Services Coordinator SupervisorSequoia Living Community Services.
June Kittay, BSED, AFAA
Owner and CEOTampa Bay Bodies.
k
Karen D. Woodard
PresidentPremium Performance Training.
Kay Van Norman, MSc.
PresidentBrilliant Aging.
Kelly Stranburg, MS, CEP, CSCS, CEO
Wellness DirectorMather Lifeways.
Kim Eichinger, ACE
Executive Director of FitnessMeadows Retirement Communities.
Kimberly Huff, MS, CSCS
Director of Fitness and WellnessActs Retirement-Life Communities.
l
Laura C. Spicer, MSEd, RD
Director of Resident Well-Being and EngagementBridgewater Retirement Community.
Laura Warf, BEd, CARYT- 500
Founder and PresidentLaura Warf School of Happiness.
Laureen DuBeau, MFA
Master Instructor TrainerMerrithew™.
Libby Norris, BA
Fitness ManagerCity of Mississauga.
Lidia Conci, (CPSP) BA
Managing DirectorAvantiCare.
Linda Sasser, PhD
OwnerBrain and Memory Health.
Lisa Kiely, BFA, CPT, CAD, CEHA,
Associate Executive DirectorCowart Family YMCA.
m
Mandy Shintani, BSc (OT), MA (Gero)
CodirectorUrban Poling, Inc.
Margie Pacher, MEd
Regional Wellness CoordinatorRehabCare.
Mary Knysh
Founder, Rhythmic Connections, and professional musician and trainer Music for People Organization.
Mary Miller, MBA
Independent ConsultantMary Miller Consulting.
Matthew Barresi, BA, MS
Director of Fitness and WellnessWestminster-Canterbury of the Blue Ridge.
Mayank Mishra, BA Law
Chief Technology OfficerTeleveda.
Melissa Markey, BA
Wellness ManagerWestminster Canterbury Richmond.
Mellany Hanson, BA, MS
Lifestyle DirectorVi at La Jolla Village.
Monica McAfee, BA
Chief Marketing and Innovation OfficerJohn Knox Village.
Morgan Monroe, BS, MS
Wellness CoordinatorRehabCare PLUS.
n
Ngaire Hobbins, APD, BSc., Dip.
Nutrition and Diet, Founder, Dietitian Ageing and Brain Health.
Nicolette Hume, BS
Community Engagement CoordinatorLake Oswego Adult Community Center.
Nick van Terheyden, MD
Chief Medical OfficerDream-Co Technology.
Norah Swiney, MFA
Assistant ProfessorOral Roberts University.
p
Pat VanGalen, MS
OwnerActive and Agile.
Peggy Buchanan, MA
FounderProActive International.
r
Rebecca McCarthy, BFA
ConsultantCore Connection, LLC.
Regina Vaicekonyte, MS, WELL AP
Vice President Health Sciences, Delos.
Renee Harlow, ACE
Fitness DirectorCountry Meadows Retirement Communities.
Richard Cormack, NASM
Personal Training CoordinatorWestminster-Canterbury of the Blue Ridge.
Richard Winkler, JD
COO & General CounselDream-Co Technology
Robert Sorenson, MA, CSCS, CSPS
Director of WellnessMoorings Park.
Rosalyn Cama, FASID, EDAC
PresidentCAMA Inc.
Ruth Parliament, BSc, MA
FacultyAmerican School of Tangier.
s
Sara Kyle, PhD
PrincipalLE3 Solutions.
Sarah Matyko, DR, OTD, CDE, CPT
Corporate Director of Life EnrichmentSenior Resource Group.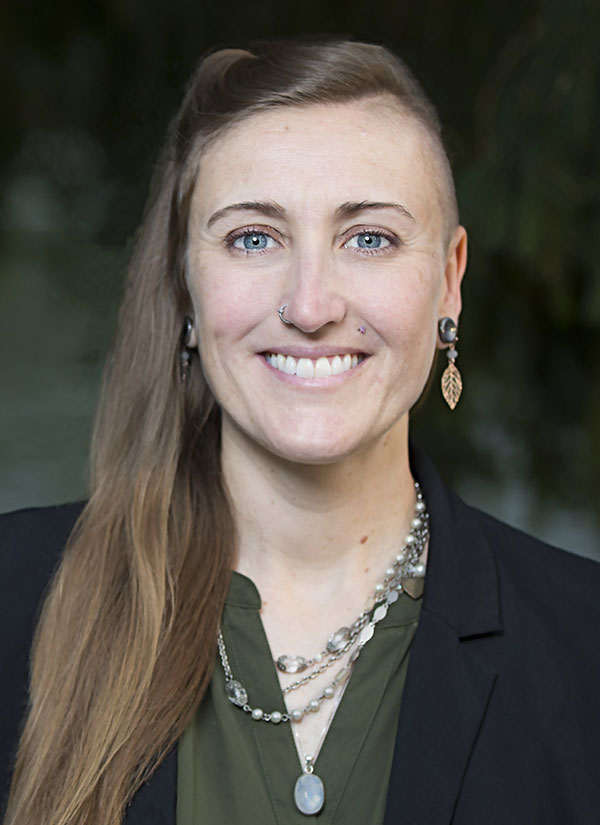 Sarah Robertson, BA
National Director of Training and Customer SupportAegis Therapies.
Shannon Radford, BS
Director of WellnessPresbyterian Village North
Sharlyn Green, MBA
OwnerCore Connection, LLC.
Shirley Archer, JD, MA
PresidentShirley S. Archer Associates LLC.
Stephen Brown, BA
National Director of Training and Customer SupportAegis Therapies.
Sue Horst, MS
DirectorSequoia Living Community Services.
Susan Ostrowski, MA, MS
CofounderReading2Connect.
t
Taryn Patterson, PhD
Intergenerational Program CoordinatorSequoia Living Community Services.
Taryn S. Young, ACE
Fitness SpecialistWestminster Canterbury Richmond.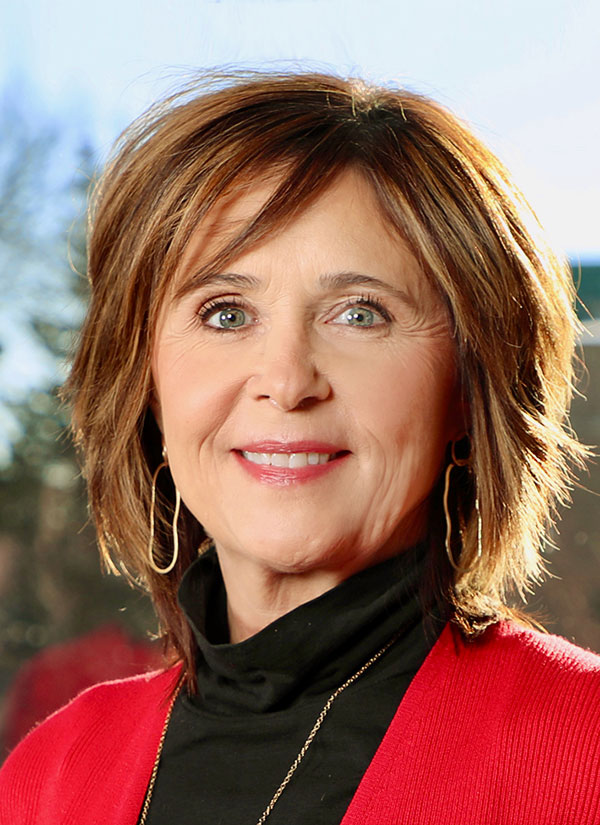 Terry Eckmann, PhD
Professor and Department ChairMinot State University.
Theresa Perry
Corporate Director of WellnessActs Retirement-Life Communities.
Thomas Levi, Master of Architecture
PresidentLwda Design.
Tricia Silverman, RD, MBA
OwnerTricia Silverman Wellness.
v
Verna Chisman, BBA
PresidentAllure and Wellness Management Services.
w
William Riddle, MA
PresidentThe Venetian Arts Society.