Sessions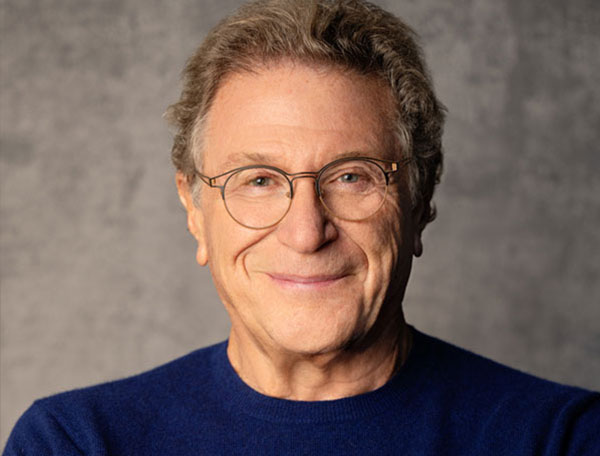 The future of wellness, health and longevity: She said, he said Presenters: Dr. Ken & Maddy Dychtwald
Date: Tuesday, October 31
Time: 8:45 a.m.–10:00 a.m.
Increased longevity may be one of civilization's greatest accomplishments but might become its biggest challenge. Left "undirected," the ensuing age wave could cause: a misalignment of many aspects of society from pensions to playgrounds; pandemics of degenerative diseases such as heart disease, cancer and Alzheimer's; and a gerontocracy that could spark political age wars. Due to the convergence of rising longevity, declining fertility, the aging of the global baby boom and the impact of COVID-19, every dimension of health and healthcare—as well as aging and longevity—is being transformed. Join powerhouse duo Maddy and Ken Dychtwald for a stimulating look at what may lie ahead.
Since the Dychtwalds founded Age Wave nearly 40 years ago, they've collectively written 23 books, produced numerous films and documentaries, and presented before nearly three million people globally. In addition, their cutting-edge research has garnered more than 20 billion media impressions.
You'll be able to:
Discover how long might we live—and the difference between women versus men.
Learn whether our later years will be a time of health and vitality or illness and disability—and what are the different determining factors for women versus men.
Determine the advances that are needed in diagnostics, medical/nursing skills, public health, wellness, preventive and rehab fitness, functional nutrition and a myriad of scientific breakthroughs to ensure that our healthspans and brainspans better match our lifespans—and how this will affect women versus men.
Discuss whether healthy longevity will be available for everyone or if various flavors of super-longevity will only be available to the very wealthy.
Faculty: Ken Dychtwald, PhD, Psychologist, Gerontologist, Author, and Founder and CEO, Age Wave; and Maddy Dychtwald, BA, Author, Speaker, Thought Leader, and Cofounder and Senior Vice President, Age Wave.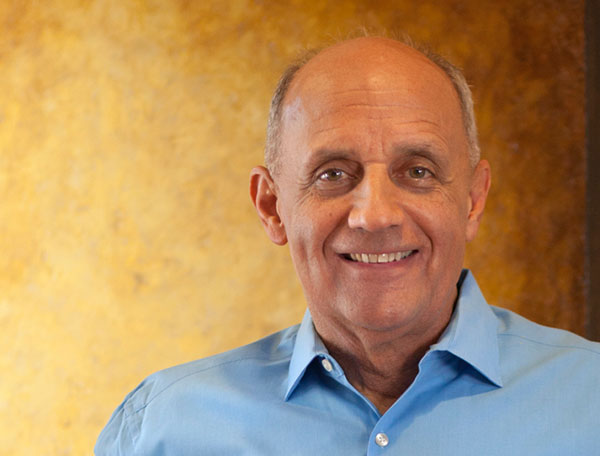 Embracing diversity and building inclusive organizations: A pathway to wellness Presenters: Richard Carmona, Kelly Tremblay, Pamela Garmon Johnson, Lawrence Biscontini
Date: Wednesday, November 1
Time: 8:45 a.m.–10:00 a.m.
Join us in shaping an organization where everyone is valued, respected, and empowered to flourish. We invite you to participate in this vital conversation where we'll navigate the process of fostering a brighter future for residents, members, and staff. This pivotal session aims to advance the critical dialogue surrounding the transformative power of diversity, equity, and inclusion. Our panelists, distinguished experts in their respective fields, will lead this essential conversation. Through engaging dialogue and insightful perspectives, they will explore how fostering diversity, equity, and inclusion can metamorphose our culture and environments into thriving, inclusive spaces.
You'll be able to:
The benefits of inclusivity: How does embracing diversity and promoting equity contribute to the overall well-being?
Creating inclusive environments: What practical strategies and best practices can be employed to develop environments that are truly welcoming and accessible to those with diverse backgrounds?
Staff empowerment: What is the relationship between workforce diversity and staff morale, performance, and job satisfaction?
Faculty: Richard Carmona, MD, MPH, FACS, 17th Surgeon General of the United States; Distinguished Laureate Professor, University of Arizona; and Chief of Health Innovations, Canyon Ranch (moderator); Kelly Tremblay, PhD FAAA CEC- ACC is a Professor of Neuroscience and Consultant to the World Health Organization who is also an academic in residence with Executive Networks, working with C-suite DEI leaders of Global 250 companies, Pamela Garmon Johnson, National Vice-President, Health Equity and Partnerships and National Executive Director for the National Hypertension Control Initiative for the American Heart Association, Lawrence Biscontini, Founder, FG200 (panelist)