Sessions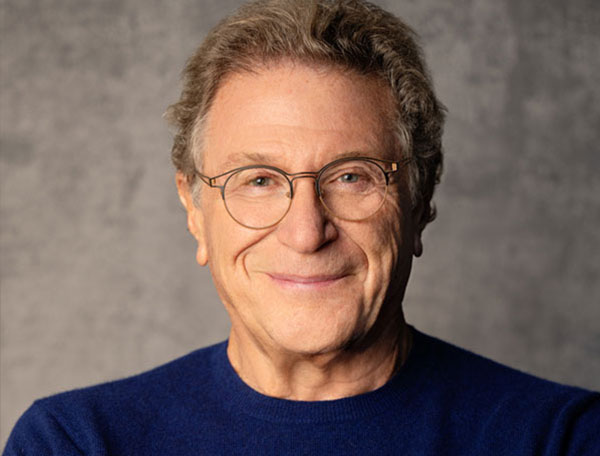 Be inspired by visionary thought leaders Dr. Ken Dychtwald and Maddy Dychtwald, who will headline The Main Stage at ICAA's Conference.
As founder and CEO of think tank and consultancy Age Wave, Dr. Dychtwald has guided companies and government groups in product/service development for Boomers and older adults since 1986. The psychologist, gerontologist and best-selling author is a foremost thought leader on the marketing, healthcare, lifestyle, financial and workforce implications of population aging and increased longevity.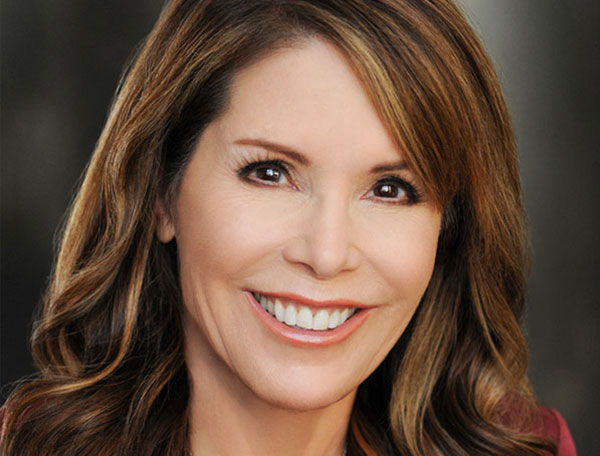 Maddy Dychtwald, Age Wave cofounder and acclaimed author, is a thought leader on longevity, aging, the new retirement and the ascent of women, who are "at the forefront of the longevity revolution." She has led numerous studies focused on women and finances and continues to explore the longevity-related wants, needs and challenges of women. Forbes recognizes Dychtwald as one of the world's Top 50 female futurists.
In 2016 the Dychtwalds received the Esalen Prize for their work to advance the human potential of aging adults worldwide. Dr. Dychtwald also received ICAA's 2018 INSPIRE Award for exceptional and long-lasting contributions to the active-aging industry.