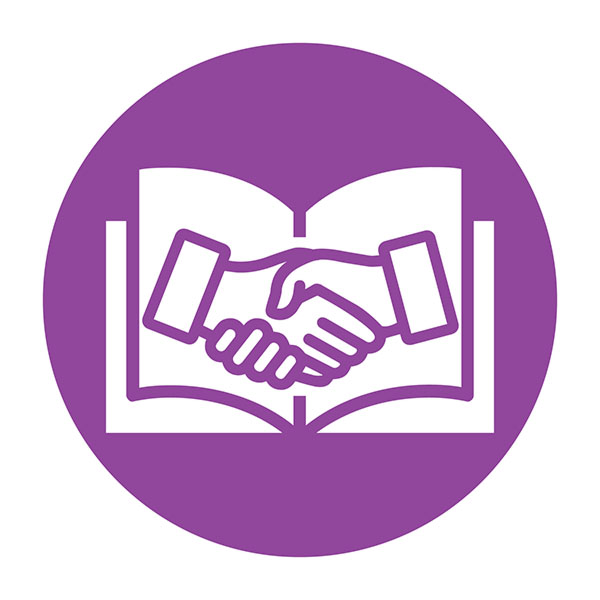 Intimate environmentEnjoy a more personal conference community that fosters deeper discussions, stronger connections and an expanded professional network.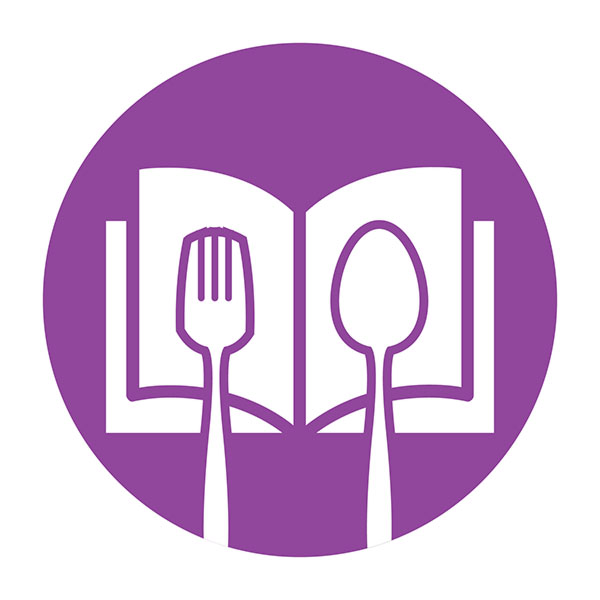 New hands-on experiencesBenefit from additional hands-on opportunities and individual interactions at the new innovations center, movement hub and experiential lab at the Expo.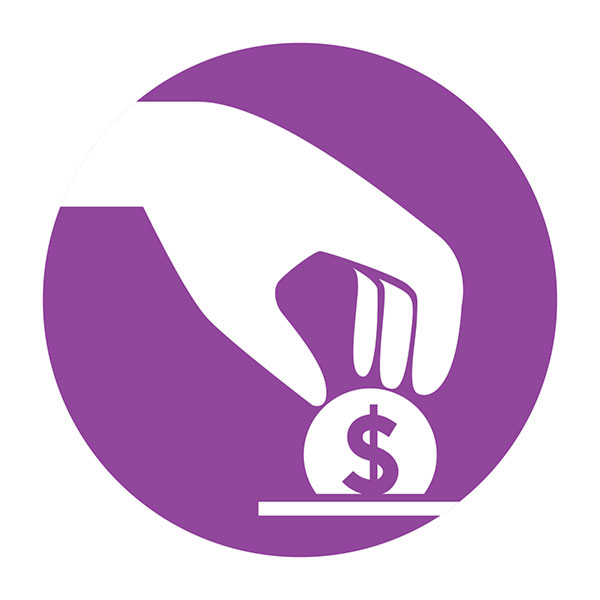 Maximum ROICapitalize on a wealth of education sessions, grow your knowledge, meet industry thought leaders and create memorable moments.