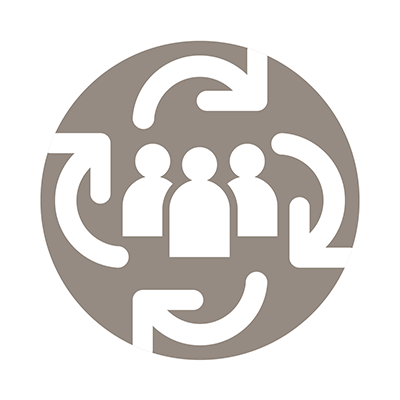 Greater return on investment!Educate and train more staff for the same cost—pay for education only and not travel, hotel or food.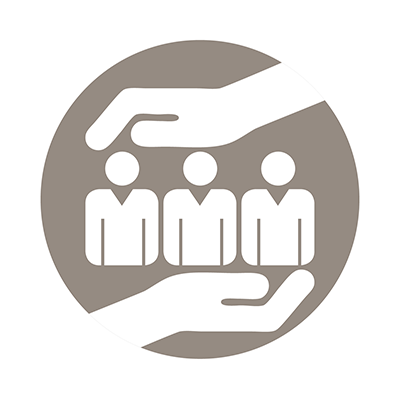 Maximize your learning!Attend as many sessions as you like—all sessions are open to you for 60 days.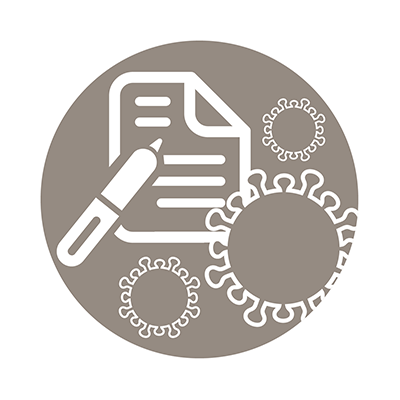 Connect anywhere!Access sessions at your convenience from wherever you go online—no travel involved.